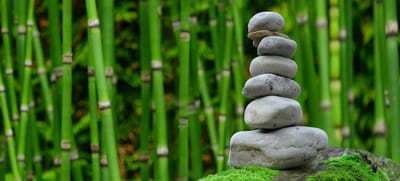 Individual sessions are available in my office on Tuesdays.
Televideo sessions are available Monday, Wednesday and Thursday.

Areas I can help you with:
gambling addictions, relationship issues, low self-esteem, grief, anger,
co-dependency issues, multi-cultural challenges,
depression, anxiety, parenting issues,
premarital counseling and Christian counseling

If you are feeling stuck, let's explore your options together to help you move forward.